Are you
a Business Owner who is struggling with…
The seniors are in control andblackmail you
Team does not take responsibility & perform; you have to keepfollowing up.
Acquiring New Clients & ensuringCash Flow Can't generate enoughLeads.
And even after all this the businessis stagnating andthe Profits arenot there.
Stopped Payments, Cancelledorders
Shrinking Margins & Rising Costs
You are handling emergencies and firefighting all day.
The best years of your life arepassing you by, no time for yourself or family.
Your company has become atraining centre; people gettrained and leave.
Learn from India's Leading Business Coach
RAHUL JAIN
Create a regular supply of new leads.
Science of Making sure your team follows up all the leads.
9 amazing Strategies to Double Your Profits, which you can implement immediately.
How to get 80% of your payments in on time.
Discover hidden unlimited Sales waiting for you, which no one is aware of.
Create Your 10 Year Business Plan
Double your Profits by selling your most Profitable Products to your most Profitable Clients
The Magical Strategy to Double your Profits without a sales team.
The 5 Critical Parameters, which will Double your Profits every year.
Create a Sales Engine, which will maintain this growth.
3 steps Retirement Passive Income Strategy, making you independent of your Business Income.
AND DOUBLE YOUR PROFITS!
PUT YOUR BUSINESS ON AUTOPILOT & RUN YOUR BUSINESS
OPERATIONS WORKING ONE DAY A WEEK.
Double Your Profits – NOV-21
One Day Workshop (RJ) | Online



₹ 55000 + GST
Register & Pay Now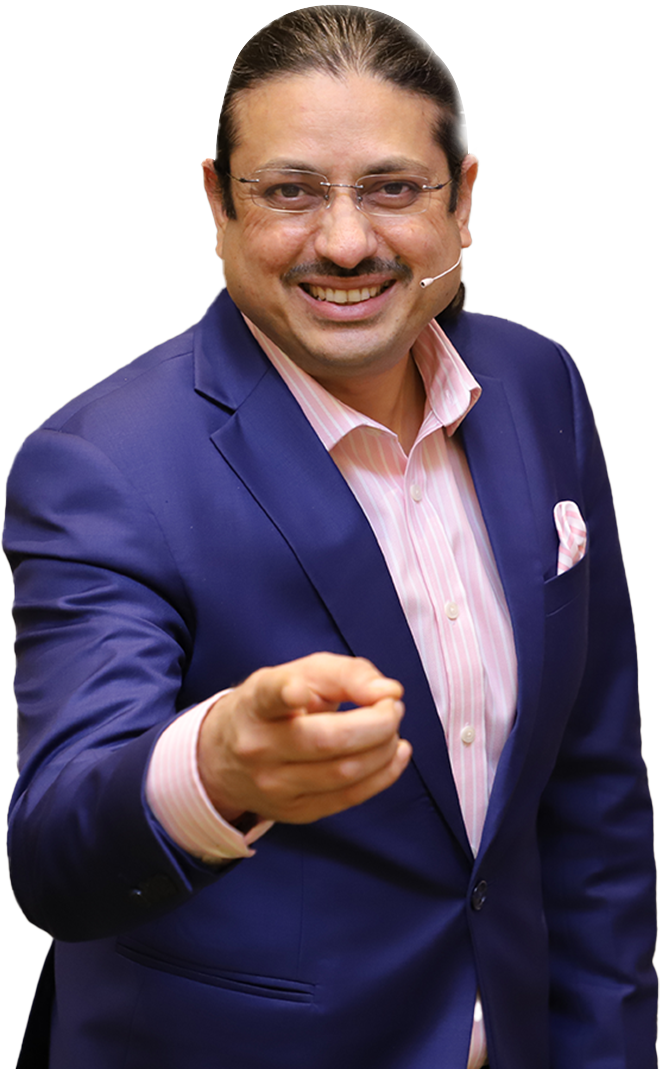 Hurry Only
LIMITED SEATS AVAILABLE!
We are accepting limited registrations for our Exclusive Free Webinar.
REGISTRATION CLOSES
RAHUL JAIN
Co. Founder and CEO of Business Coaching India
Rahul is the Founder and CEO of Business Coaching India, and the Pioneer in getting Business Coaching to India. Over last 19 years he has coached more than 20000 Business Owners, across almost all verticals like Mfg., IT, Dist., Trading, Real Estate, Retail Hospitality, Import & Export, Event.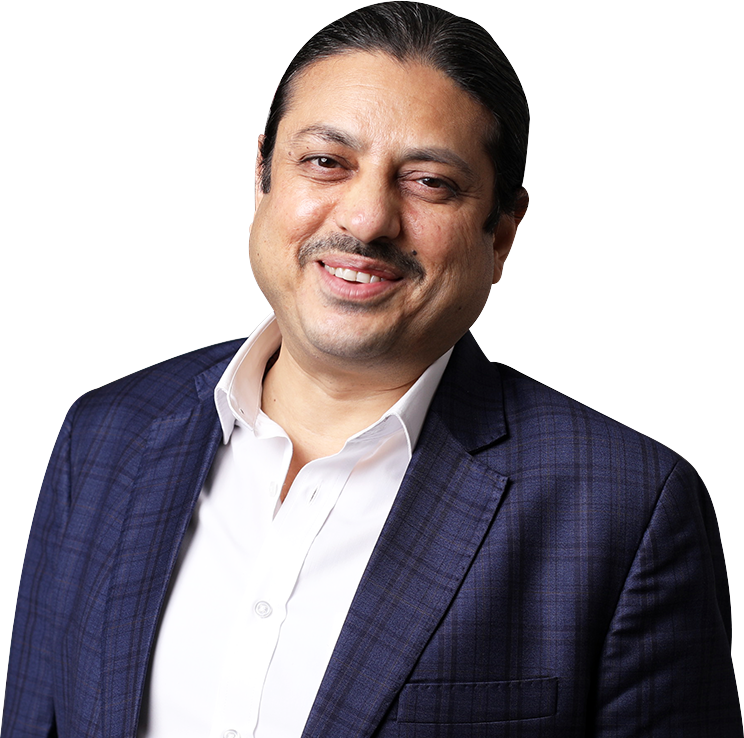 ABOUT BCI
We create a comprehensive Business Management System that provides a solution for all these issues and challenges. We help business owners create systems and processes with the right metrics, i.e., the measurement parameters and set up an accountability structure such that the employees who were earlier not delivering results start delivering the results you want (quality and quantity delivered on time – every time).
In our half-day workshop, we will take you through the science of setting up a system such that it stays in place and works even if you are not there.
We guarantee that your business will run on "autopilot" mode using a Systems approach such that you can run your business operations working One day a week. And we create a sales engine that will double your profits in six months or less!
Register & pay now